Thanks + Making + Giving
It's time to start Holiday Gift Making! We have some ideas to get you starting on some quick projects.
Get started with supplies from The Curious Crafter and be entered into our giveaway for a Holiday Gift Make-Along!
Extra entries when you post your finished gift on social media with the hashtag #tccgiftmakealong and tag us @thecuriouscrafterstl !
Thanks + Making + Giving
It's that time… time to start making handmade gifts for our holiday lists.  I start thinking about holiday gift giving about the time my mom asks me what the family Thanksgiving plans are for this year.  Will my kids be in town? Will we go to Mom's house in Kansas City? My house in St. Louis? And then, while we are on the phone - what are we doing in December?  And there we are, the start of the holiday gift list!
To help jump-start the gift making this year, join us for a Holiday Gift Make-Along!  Between now and New Year's Eve, purchase your yarn or craft supplies for your projects at The Curious Crafter in store or online for one entry for a $50 Gift Card and a medium Brigid Wool Pouch from Brooklyn Haberdashery. (When ordering online, add Holiday Gift Make-Along to the comment section).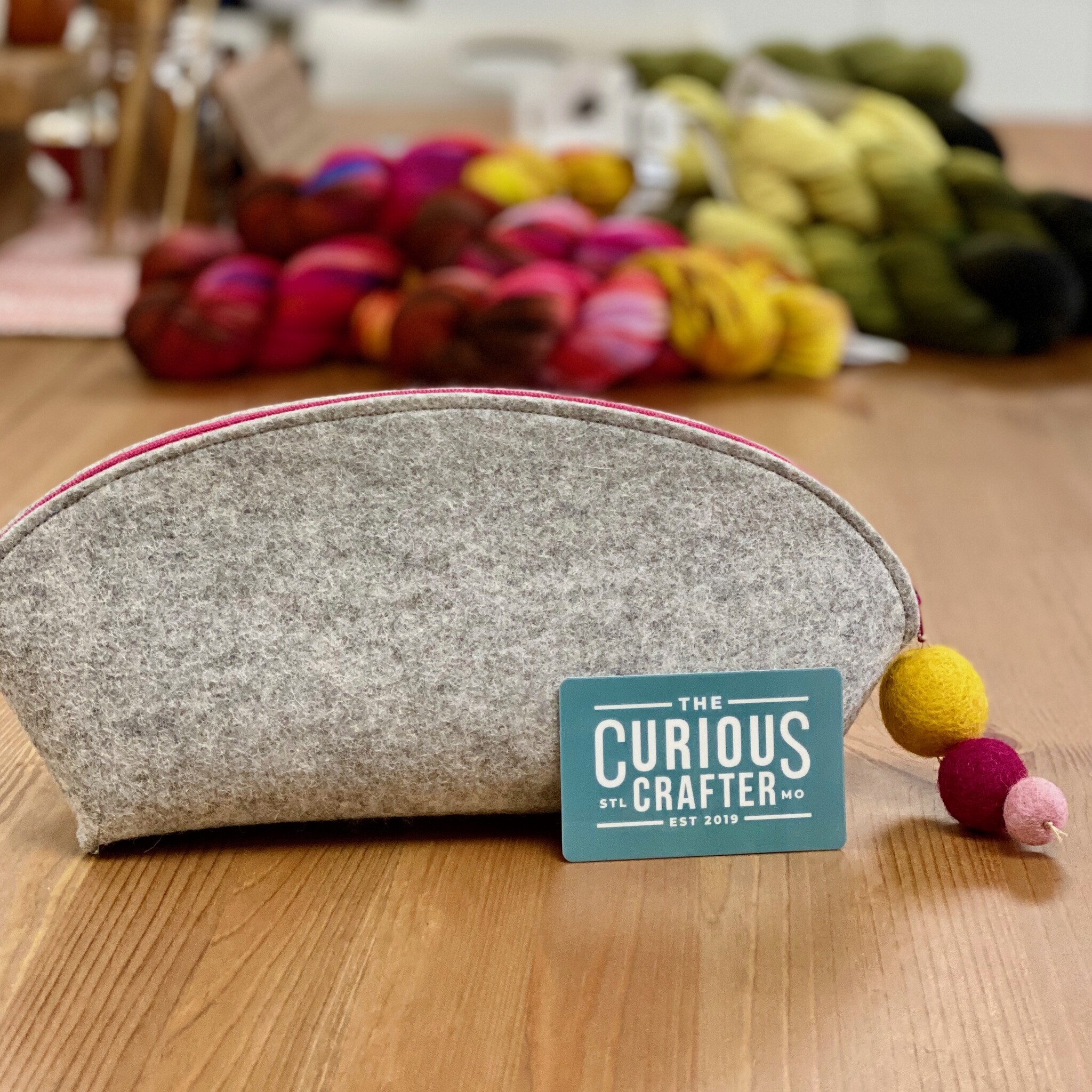 For every gift you complete using The Curious Crafter products between now and the deadline of 12/31, tag us @thecuriouscrafterstl on social media and you will receive an extra entry.
Follow and post with the hashtag #tccgiftmakealong for ideas and to see finished projects!
Holiday Gift Ideas
Here are some quick project ideas to get you started!
The "Murray Cowl" by Kali Berg is made from one skein of Malabrigo Rasta, with a lovely cable motif.
The "Sugar Mama Hat" by Casey Day-Crosier, is another great option.  We have one knit up in Wonderland Yarns TweedleDeeDum at the shop. I love how soft and cozy it it.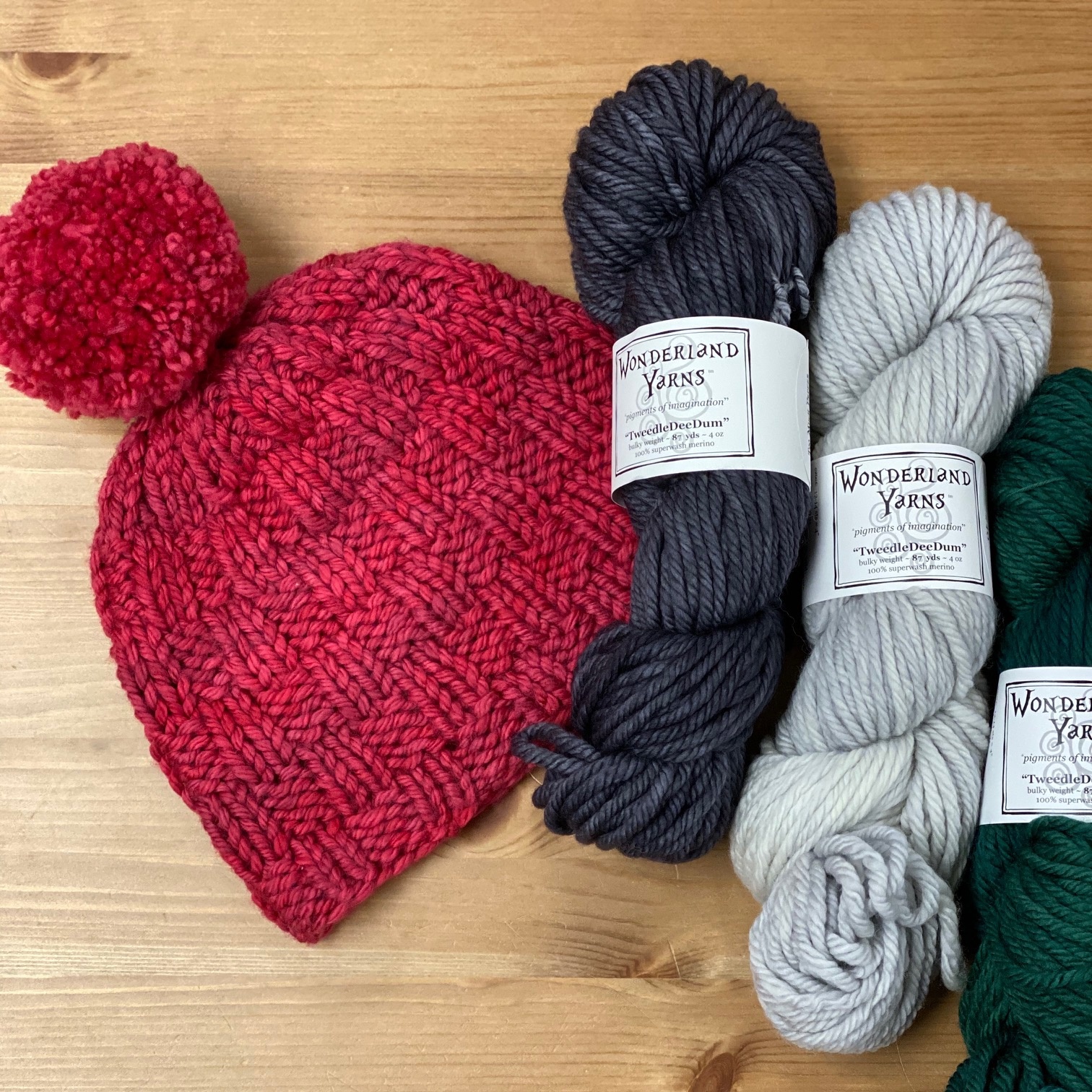 Also by Casey is the "Land of Ice and Snow" cowl, that calls for three balls of Berroco Vibe.  I've wanted to knit this cowl ever since I first saw it. (I love all of Casey's designs!) Vibe is 45% organic cotton, 45% organic wool and 10% Nylon.  The cowl is warm without being too heavy, and I have been eyeing the gray colorway for some time.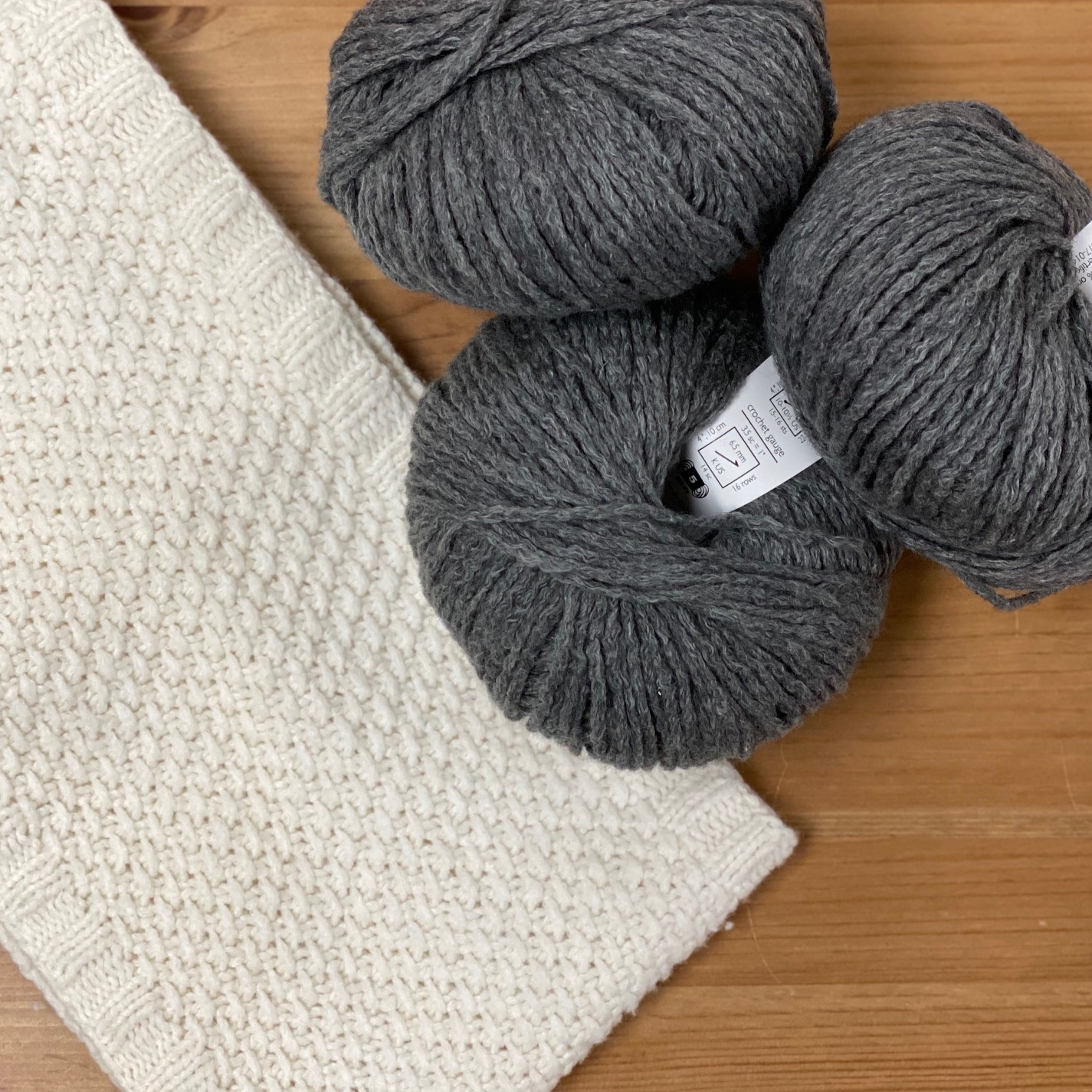 Knox Mountain Mountain Knit Co. has a super fun mitten pattern called "Biggie Mittens" that would be great in Malabrigo Rasta.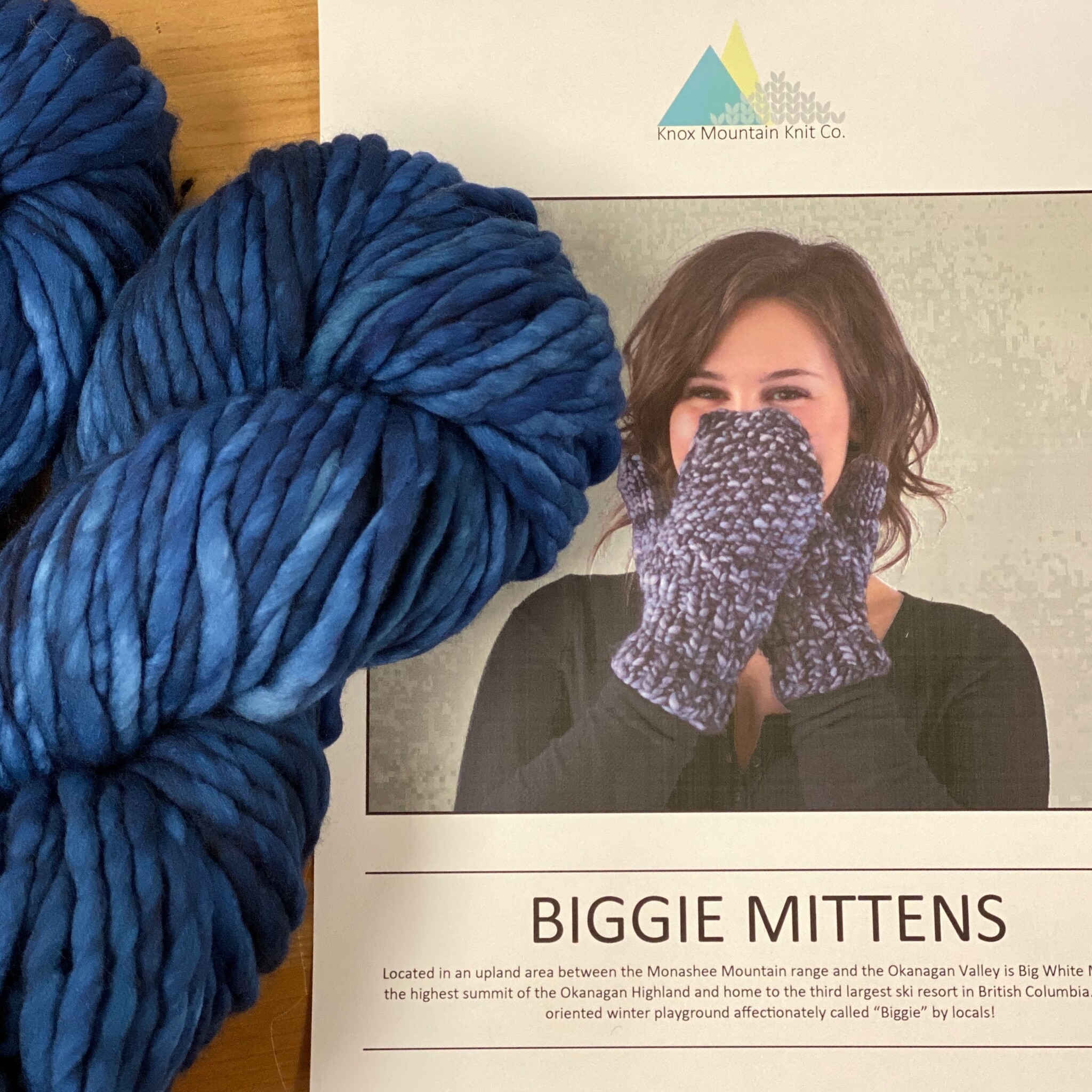 Worsted weight yarn also knits up quickly and we love the "Recluse" slippers by Lisa Mutch for winter nights by the fire.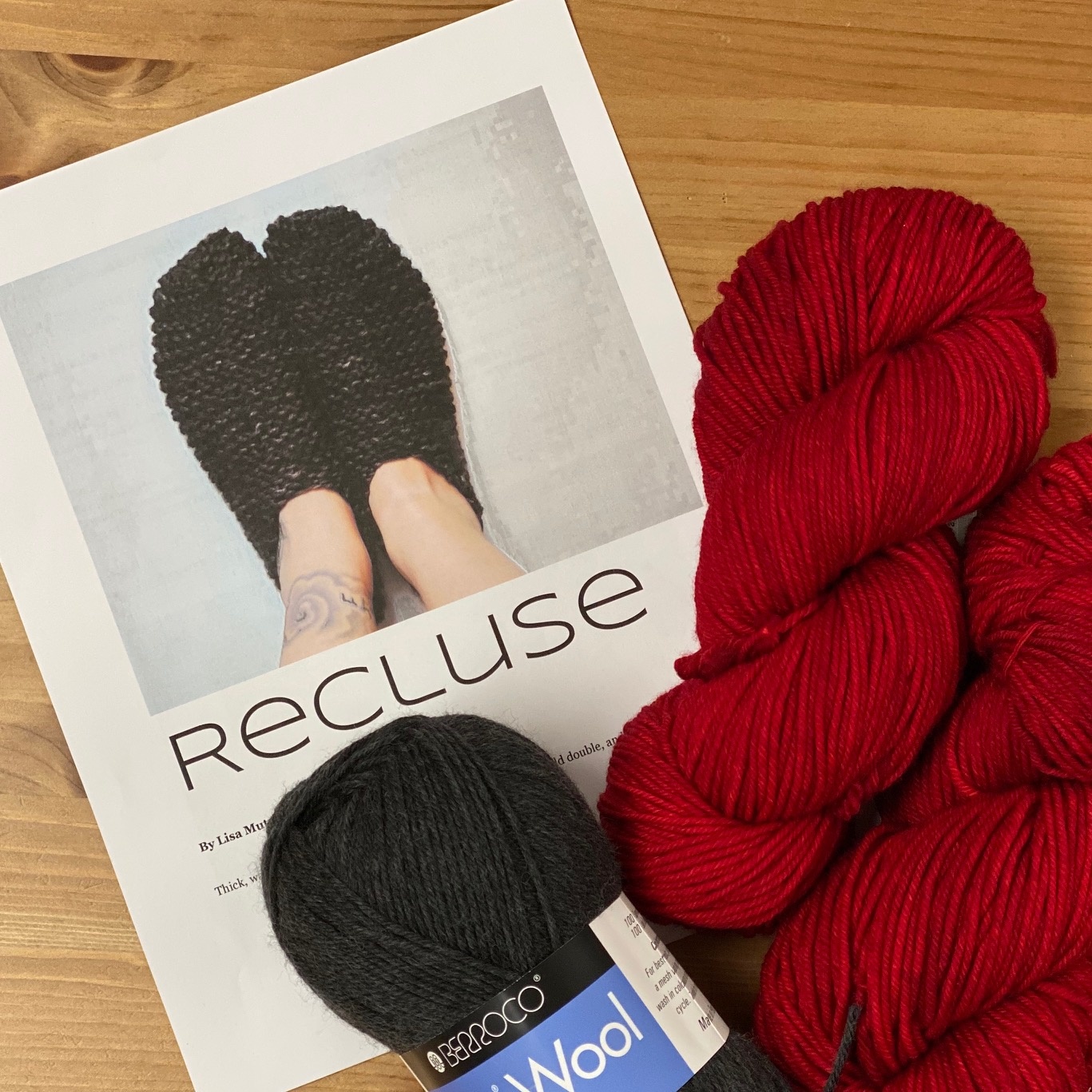 A headband won't take long even in a fingering weight yarn like Malabrigo Finito.
This "Ruby Beach" headband by Rachel Kieselburg would look great in a Ravelry Red.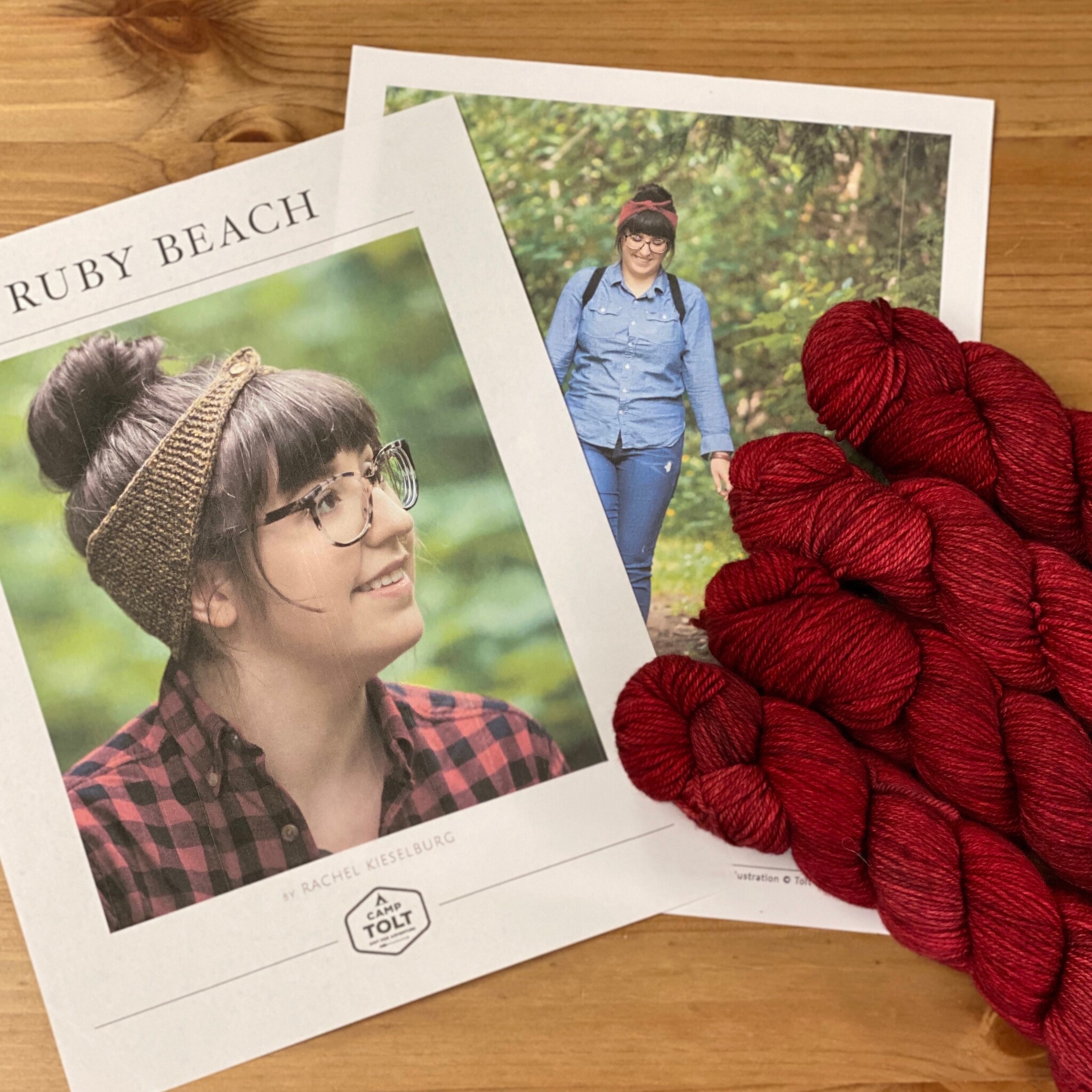 We have amigurumi books by Sirdar and Toft crochet kits if a crochet animal is the perfect gift for someone special on your list.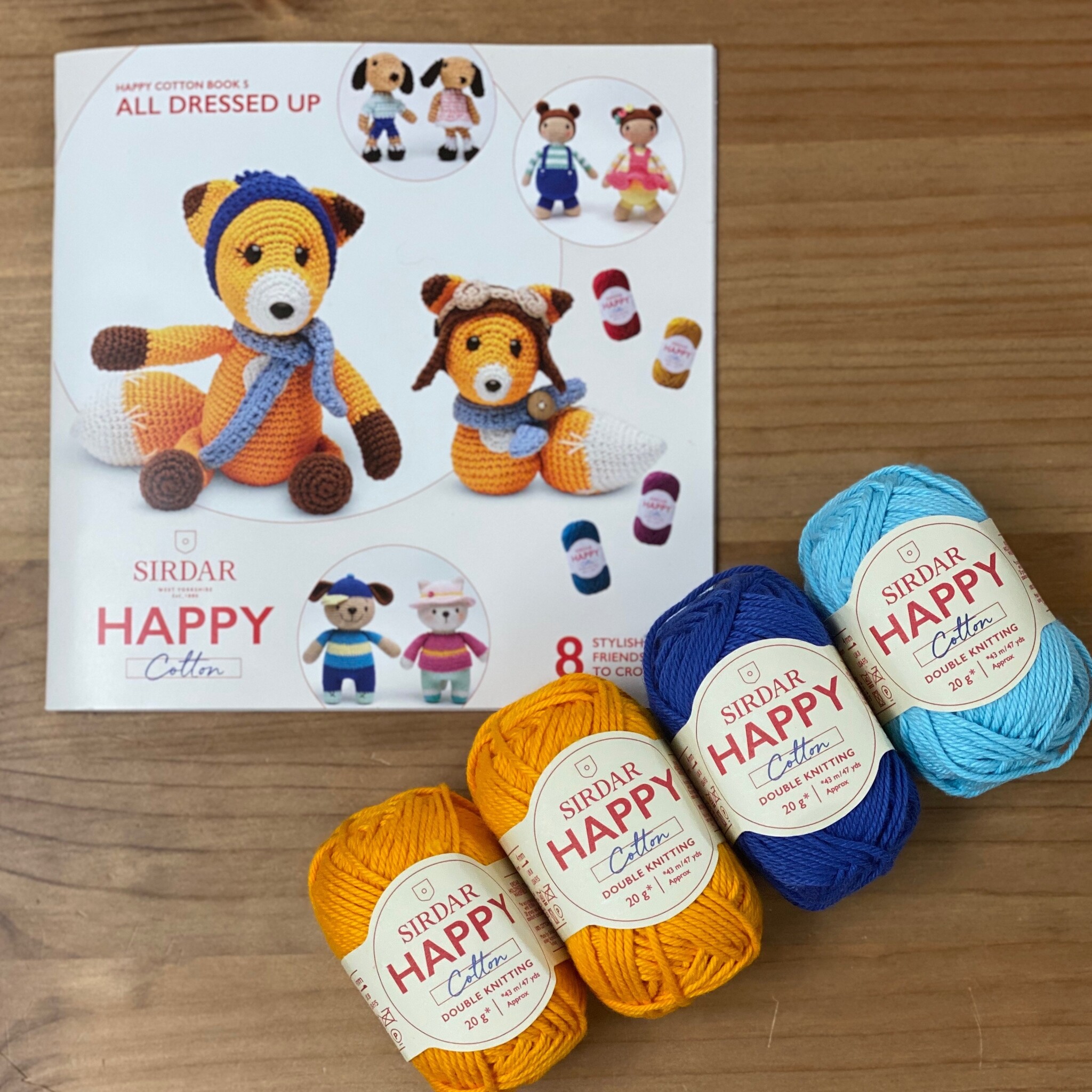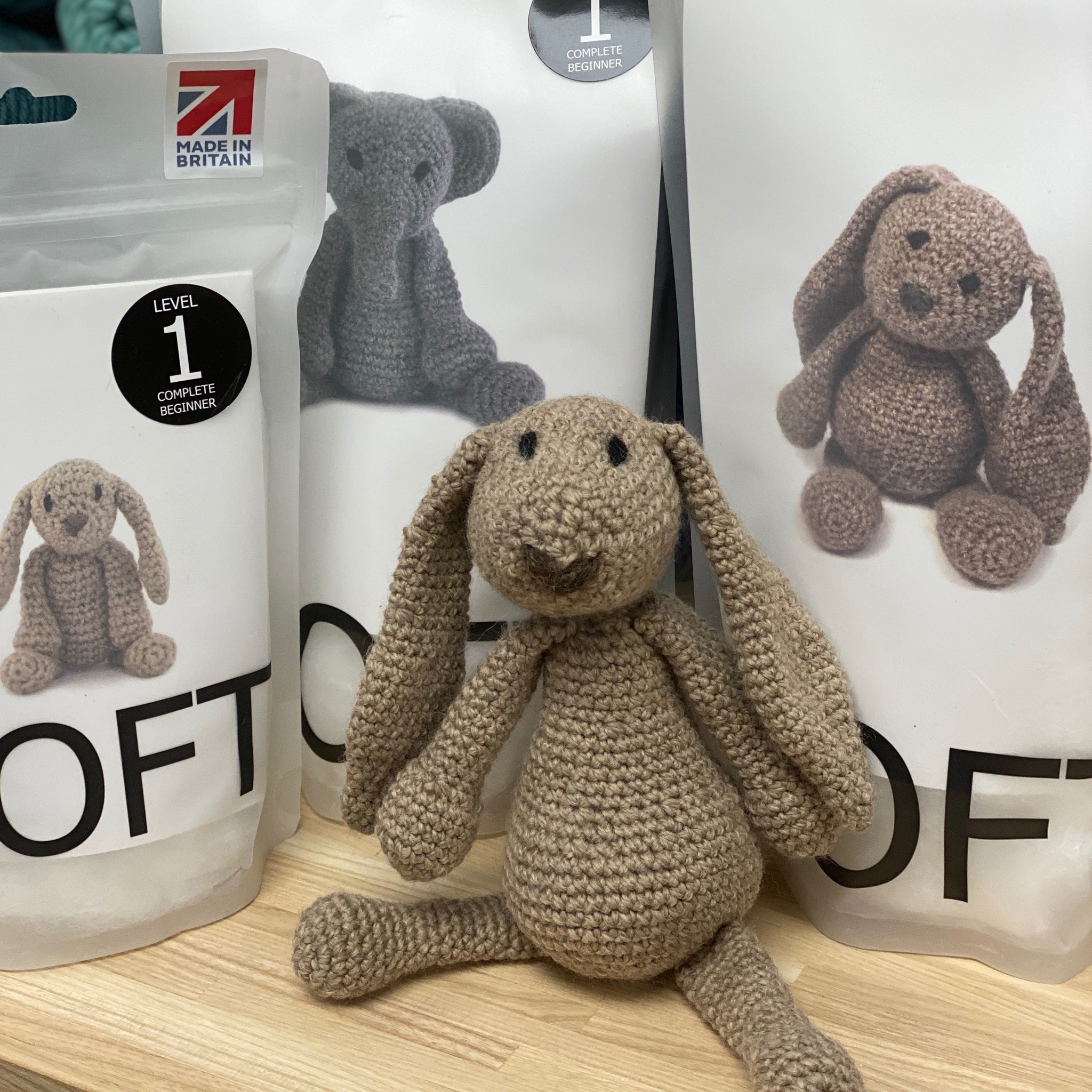 We have craft kits for adults and children that will make delightful gifts for your crafty friends and family.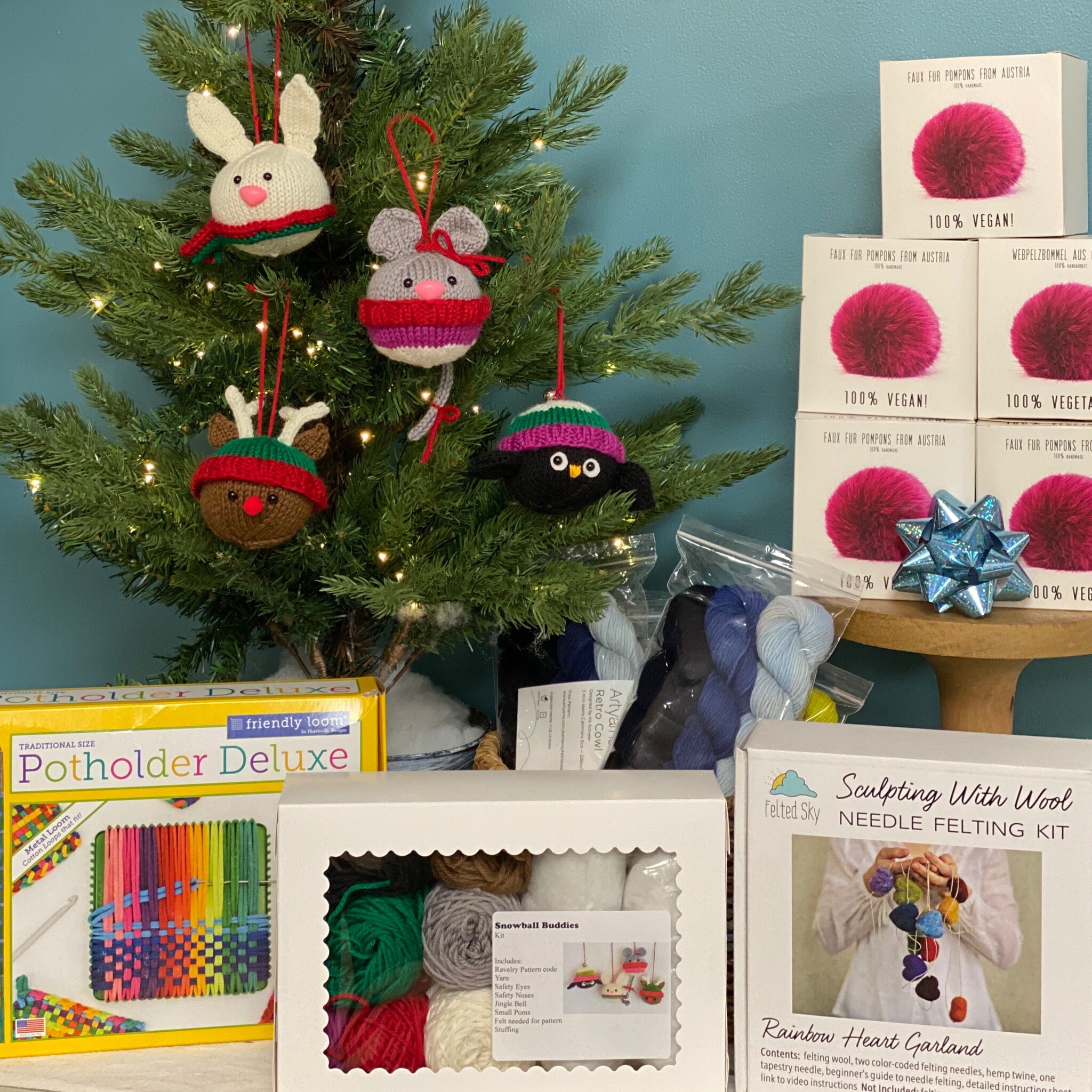 Shop with us here on the website or in store!
Make Stuff, Have Fun, Stay Curious!
Holly