What we are knitting at The Curious Crafter this month! Basic Ribbed Socks, Coins Striped Cushion, Bayard hat, and the Soundtrack top are all on the needles.
This staff at The Curious Crafter are always knitting or crafting something! This month is no exception.
Amy W. is working on Kate Atherley's Basic Ribbed socks with Emma's sock Trendy AF yarn. This is her first time making socks 2-at-a-time, and she says that she is loving it!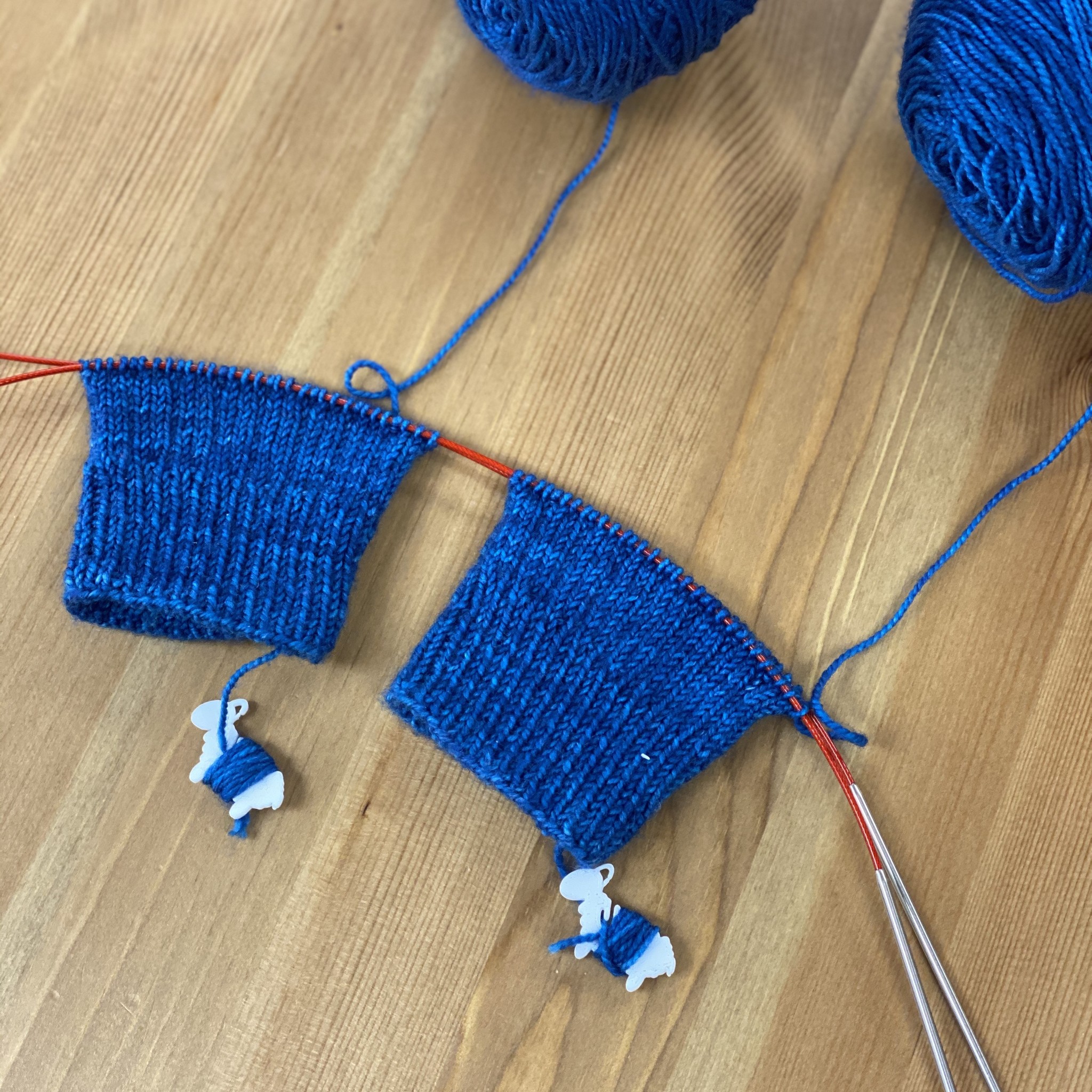 Katie is knitting an amazing Coins Striped Cushion from MDK Field Guide No. 13 using Kelbourne Woolens Germantown in a variety of colors.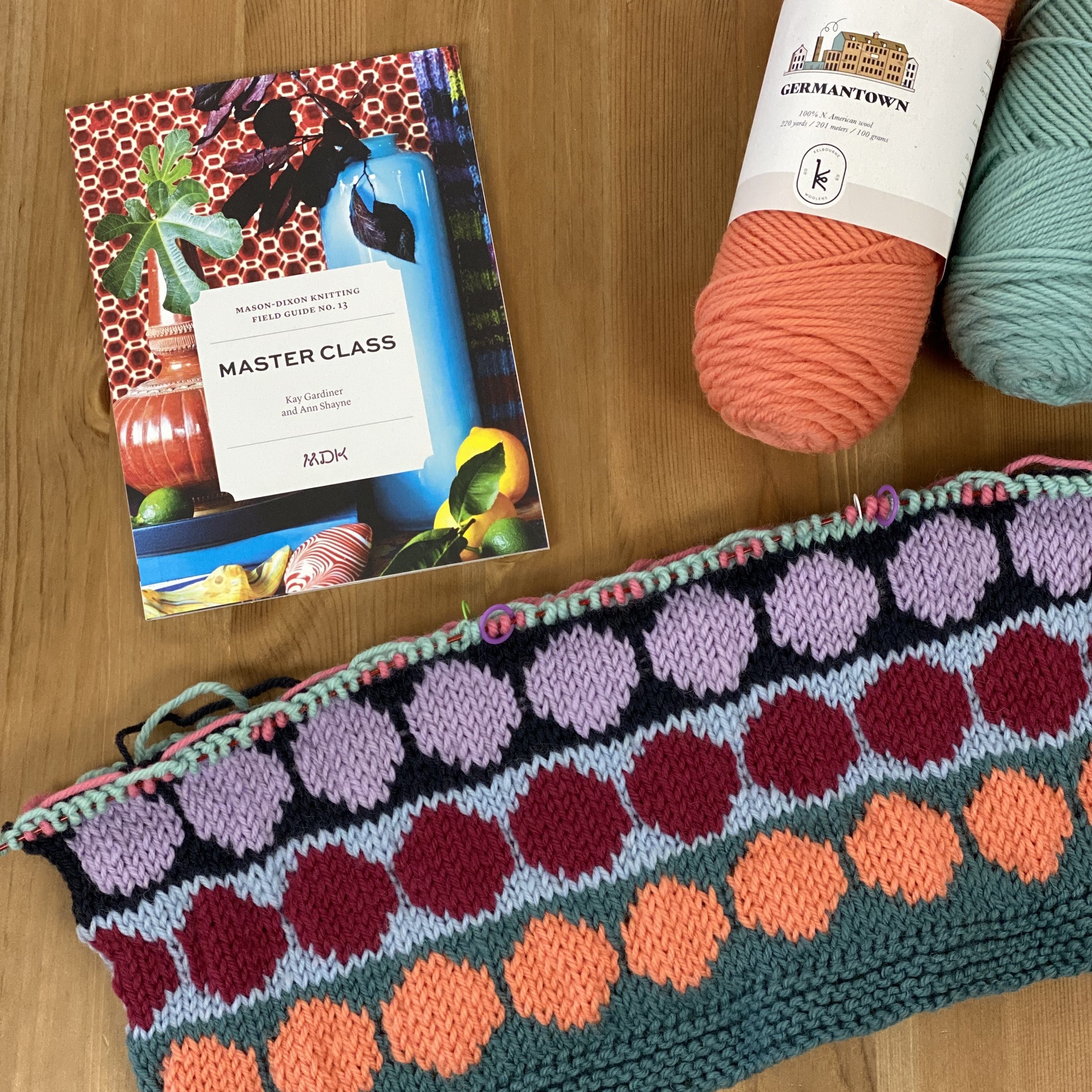 Carla has the Bayard hat by Bristol Ivy on the needles. She's using both Emma's Practically Perfect Sock yarn in January 2020 Club colorway and the Kelbourne Woolend Perennial in dark teal.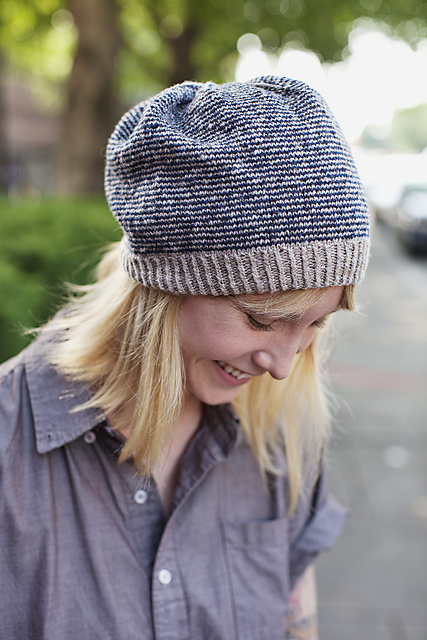 And Holly is working on The Curious Soundtrack KAL. Her Soundtrack (pattern by Elizabeth Smith) is being knit with Kelbourne Woolens Germantown.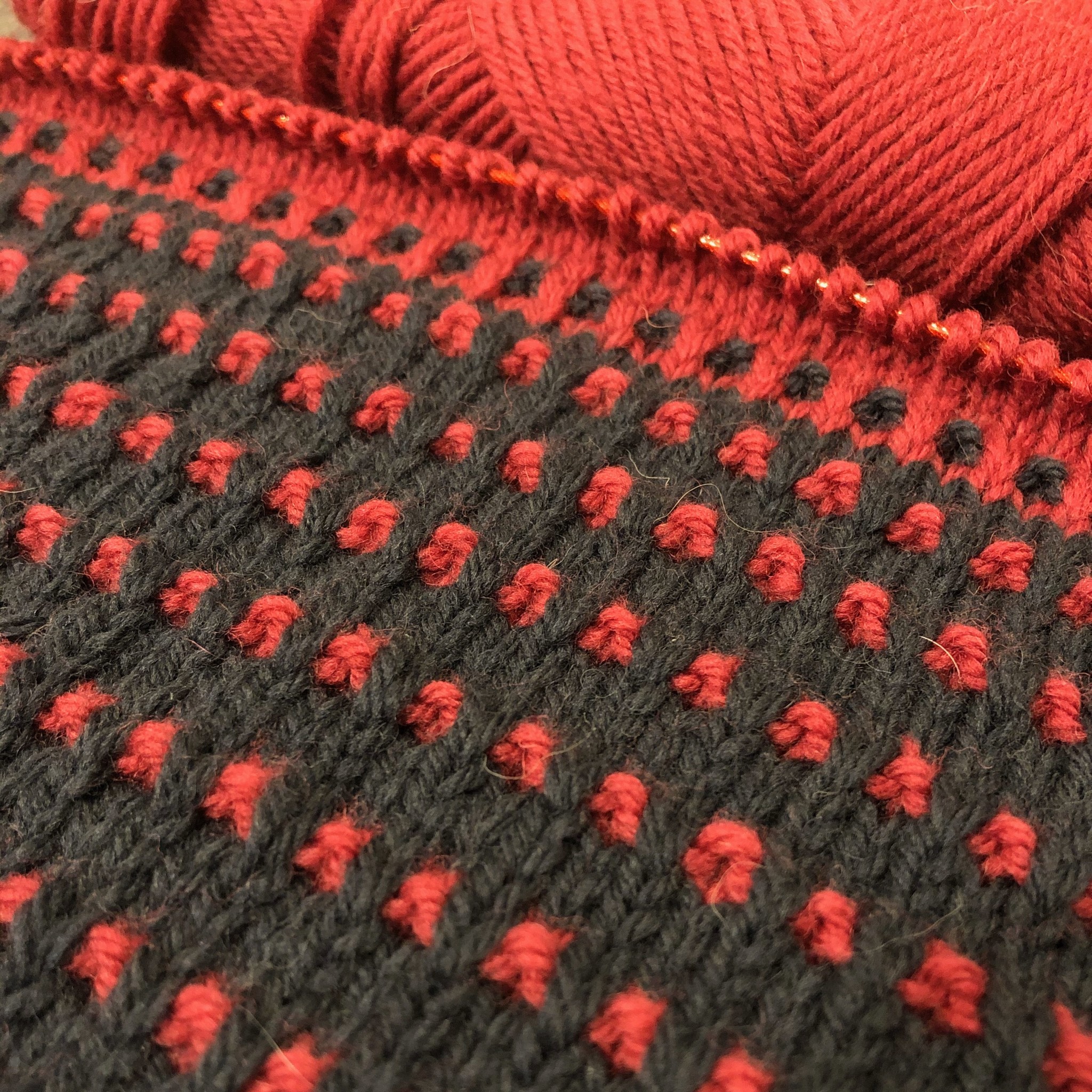 Make Stuff. Have Fun. Stay Curious!