About Us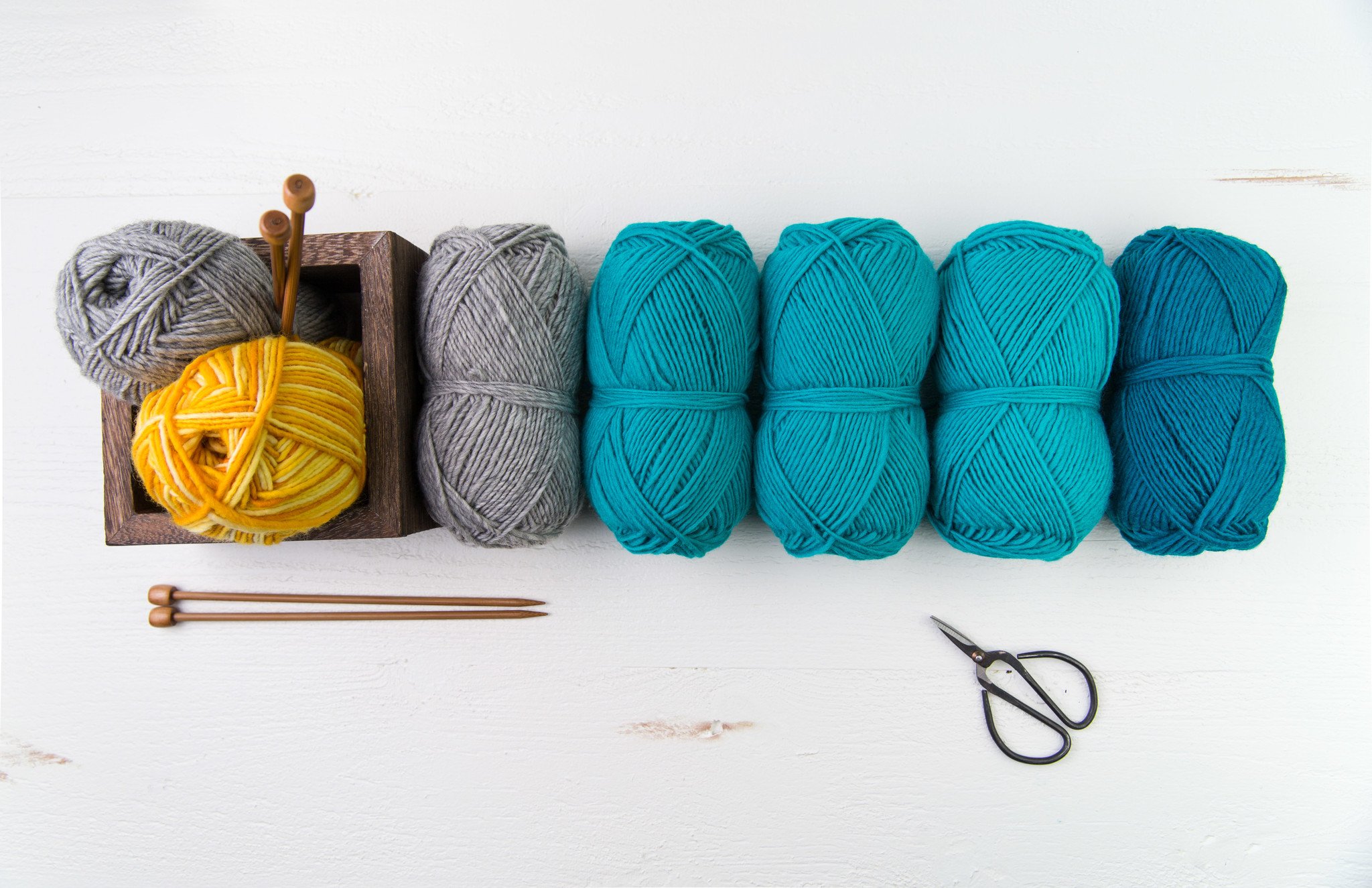 Classes • Crafts • Community
The Curious Crafter aims to create an inclusive space for people from all backgrounds and walks of life, from experienced crafters to the craft-curious, to learn, make, and gather high-quality materials for their projects.
We focus on providing classes, workshops, and events at our location in St. Louis. To support the journeys of all kinds of crafters, we stock a range of high-quality tools, goods, and materials so that everyone is able to craft with confidence and make things they'll be proud of.
There's a whole wide world of crafts out there, and though the online crafting community can be an amazing place to share, learn, and shop, it still can't beat the community created by working and learning together in a common space.
We found ourselves traveling as near as Kansas and Colorado, and as far as Vancouver and New York, to learn new techniques from top-quality designers and pattern makers and to actually get our hands on the yarns we read about and saw every day on our newsfeeds. Still, while we were happy for the opportunity to travel to all of these places and thankful that we had the resources to do so, we couldn't help but think: why not St. Louis?
We saw an opportunity to create a business that combined many of the things that are important to us: community, crafting, and sustainability.
We saw an opportunity to bring in great and inspiring teachers and designers and put St. Louis on the map as another craft destination.
And we saw an opportunity to contribute to the growing slow fashion movement, to help people understand how our clothing choices impact our environment, and the simple joys that wool, natural fibers, and fabrics can bring.
Our Values
• We welcome all, regardless of race, gender, sexual orientation, religion, ability, size, or age.
• We support Independent Artisans - especially women-owned businesses, and aim that a portion of these Artisans be BIPOC (Black, Indigenous, and People of Color).
• We advocate for change in areas dealing with equality with donations. We maintain a library of books and articles about racism and how to be an antiracist for our staff, and we have ongoing and open dialogue with our knitting/crafting groups and staff.  
• We believe that Black Lives Matter.  
• We are a collection point for Knitted Knockers.  We contribute to other charities throughout the year.
• We recycle, and we reuse or recycle packaging from the parcels we receive. 
• We carry products with natural fibers as much as possible to reduce the amount of plastics in the world.  We are conscious of choosing brands that support the same sustainable ideals.
• We aim to create community in craft by being welcoming and providing free social knitting/crafting times each week.  
The Curious Crafter is a space for all kinds of people to create all kinds of crafts. We invite you to join us for a class, learn a new skill, share tips and tricks of your own, or pick up the tools and materials you need to create your next-greatest-thing.
Make Stuff.  Have Fun. Stay Curious.

About Holly, Shop Owner
Holly is a proud mother of three boys and thrilled that her family is growing with two weddings in the near future. In addition to knitting and sewing, Holly loves taking dance classes, birding, and spending time with family and friends.
Opening a craft store allows Holly to share her passion for high quality materials, fabulous colors and textures, and expression through crafting and most importantly, build a community of fellow knitters, sewists, crocheters, and crafters.